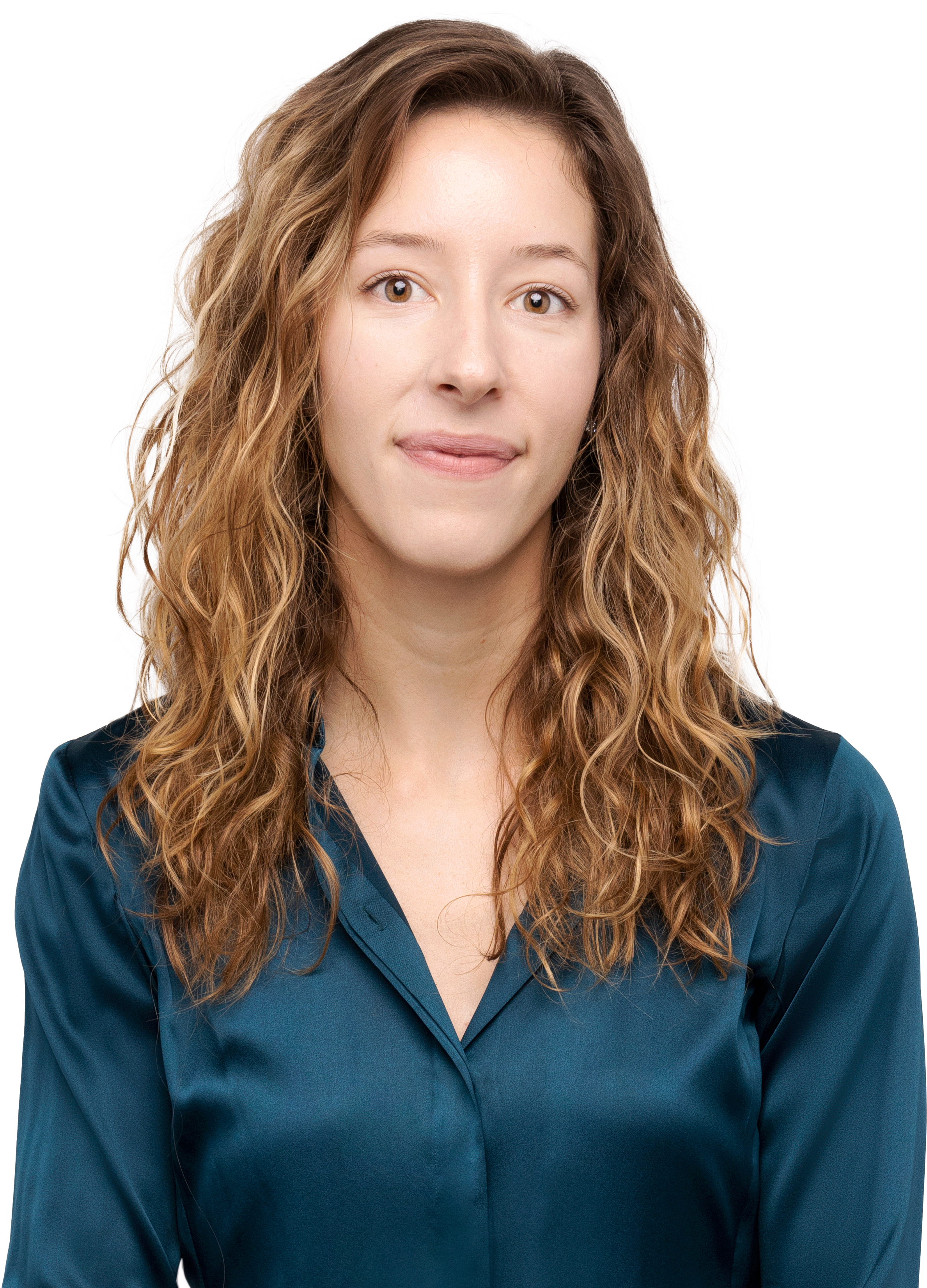 My work is situated at the intersection of professional practice, worker-centered design, and organizational studies. Together with industry partners, local government, and students, we evaluate the realities of organizations and workplace practices to develop technologies for the future of work(ers).

I leverage my experience as a PhD Candidate in Human Centered Computing and role as Director for the Center of Innovation for Aerospace at Georgia Tech to balance organizational goals with worker wants and needs during the design process.

As a result, I engage with a number of different domains including: Designing Interactive Systems, Human-Computer Interaction, Computer-Supported Cooperative Work, and Management of Information Systems.